Creating
Opportunities.
Solving
Problems.
About
Stones River Group is an award-winning, full-service public affairs firm with statewide and national reach. Based in Nashville, Tennessee, our team of tested professionals is adept at developing and implementing comprehensive strategies, connecting with the right influencers, shaping debates, and crafting messages that resonate. While we are often engaged to lead complex, multifaceted projects, we are equally attentive to the day-to-day assignments that are critical to our clients' success.
Capabilities
Stones River Group offers a diverse suite of services to help clients accomplish a wide array of business goals and objectives in Tennessee and beyond. With a wealth of policy knowledge, political savvy and messaging expertise, the SRG team has the skills and experience necessary to help clients solve problems and create new opportunities for success.
Successes
Whether in the public arena, private sector or at the intersection of both, organizations of all types and size trust Stones River Group to represent their interests and guide them to success. Read about a few of SRG's most recent projects and see our capabilities in action.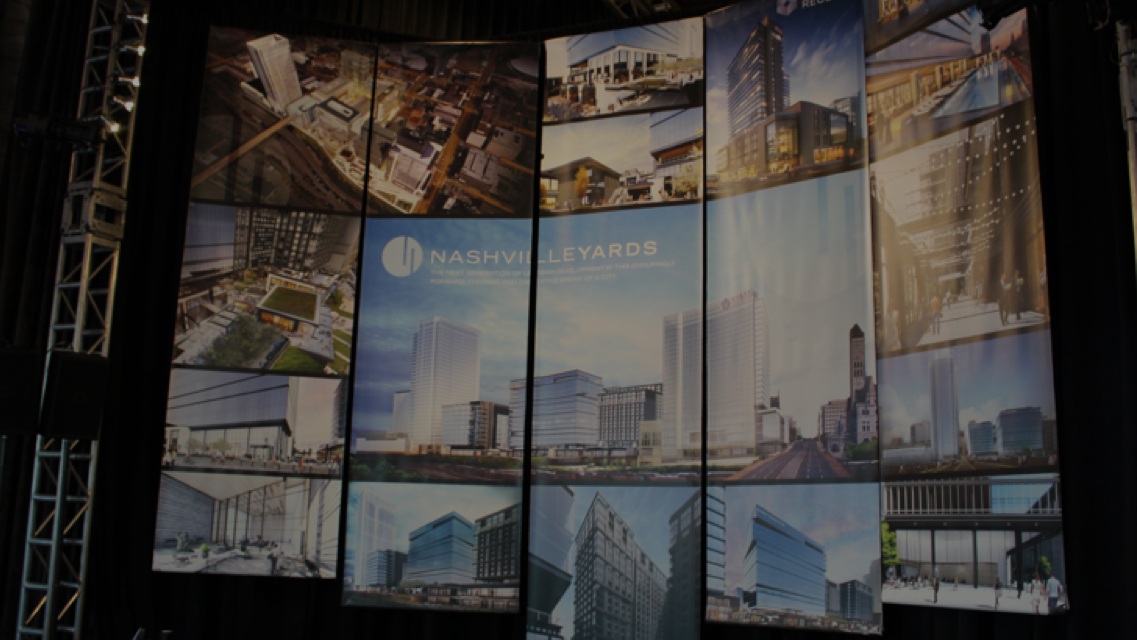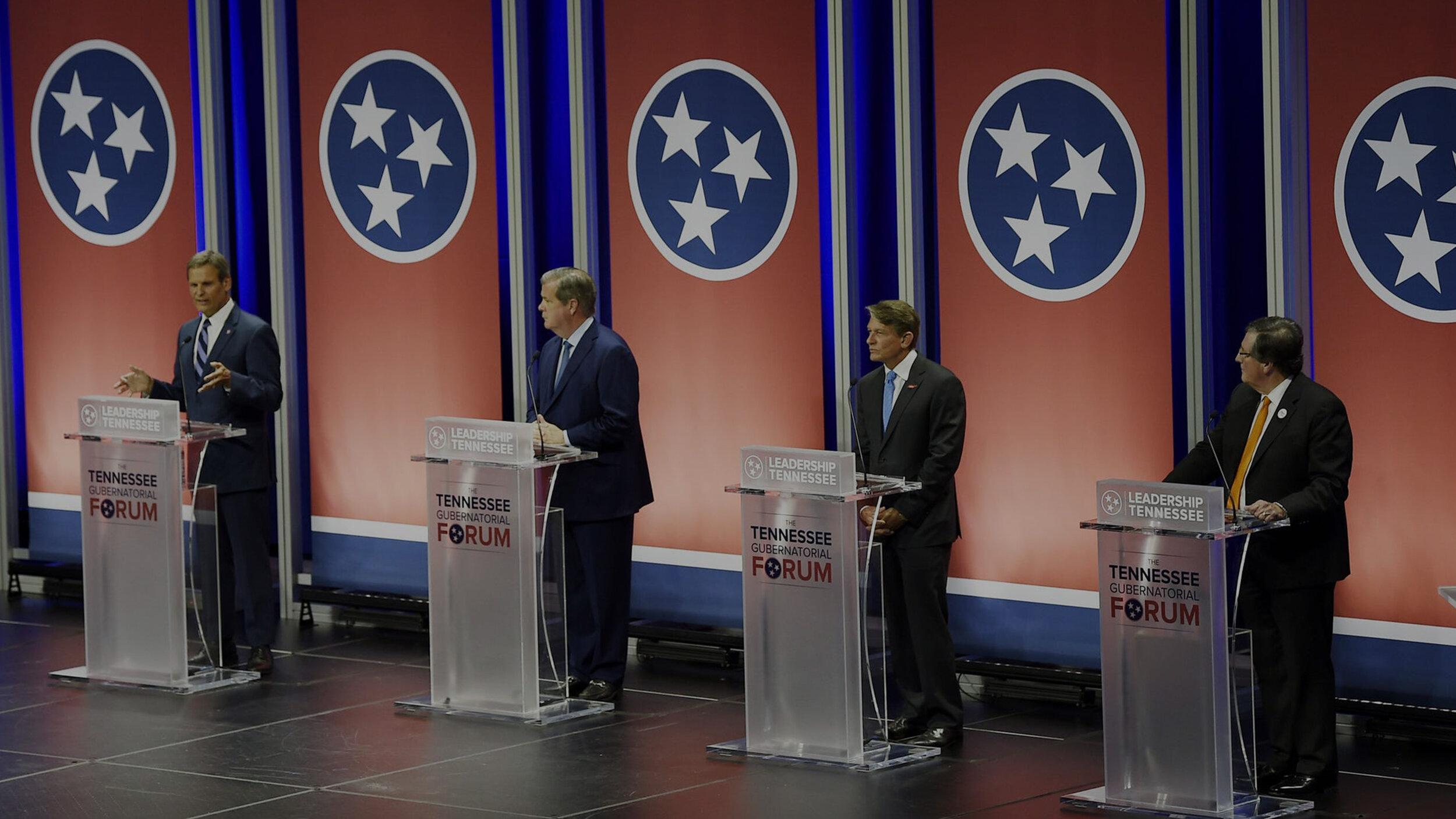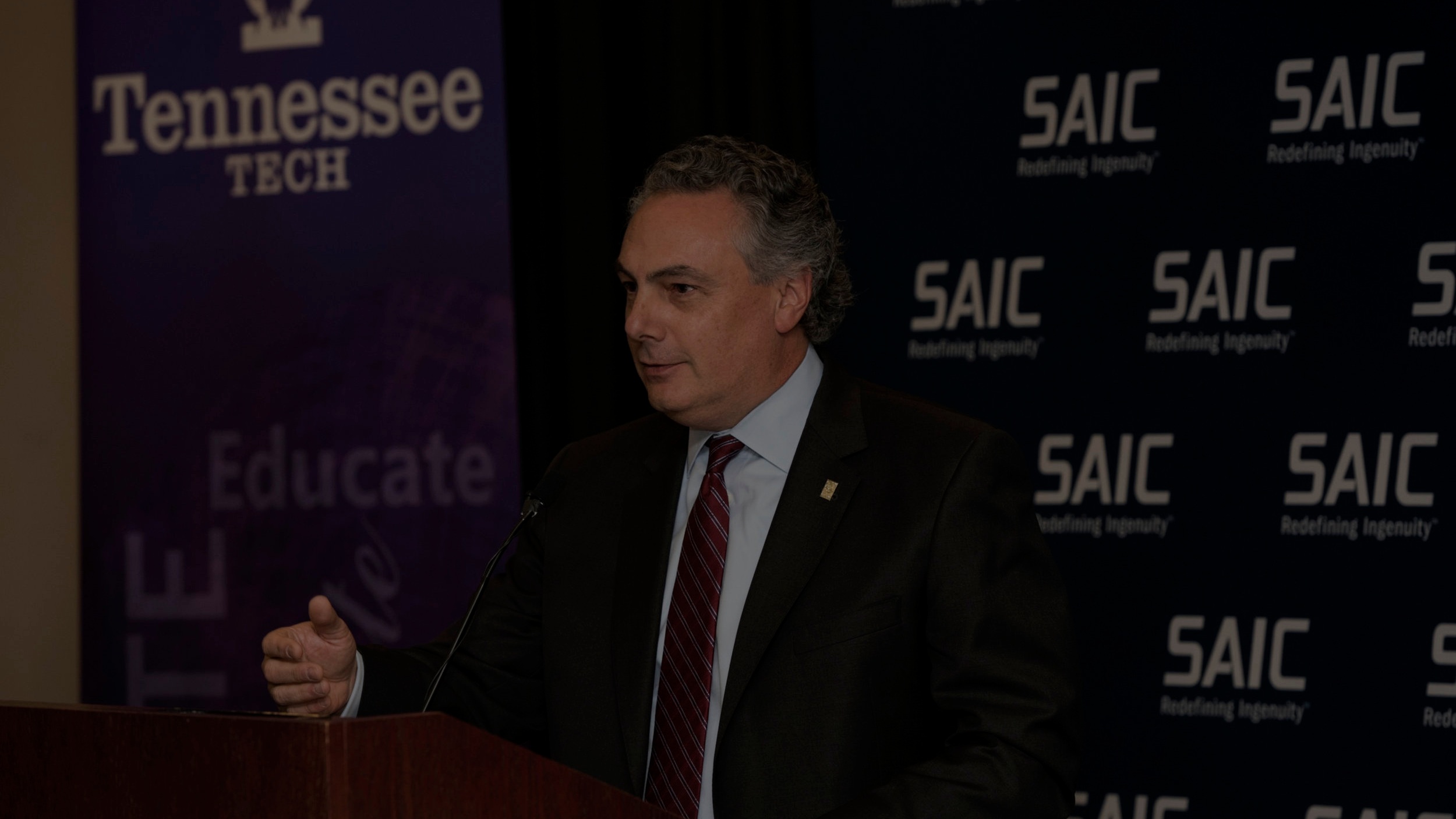 Team
Stones River Group has built a team of talented strategists with in-depth experience in government affairs, domestic and international business, project management, politics, communications and public relations. From boardrooms to political war rooms, news desks to TV studios, the Tennessee State Capitol to the U.S. Capitol, the depth and breadth of our expertise means we can tackle virtually any challenge thrown our way.
Clients
From national health care providers and major telecom companies, like Cigna and AT&T, to global engineering firms, real estate developers, nonprofits and foundations, Stones River Group provides comprehensive services to a wide variety of clients in Tennessee and across the U.S. The logos below provide a representative sample of the broad range of companies and organizations that partner with SRG. Here is an additional overview of a few of our current and former clients.