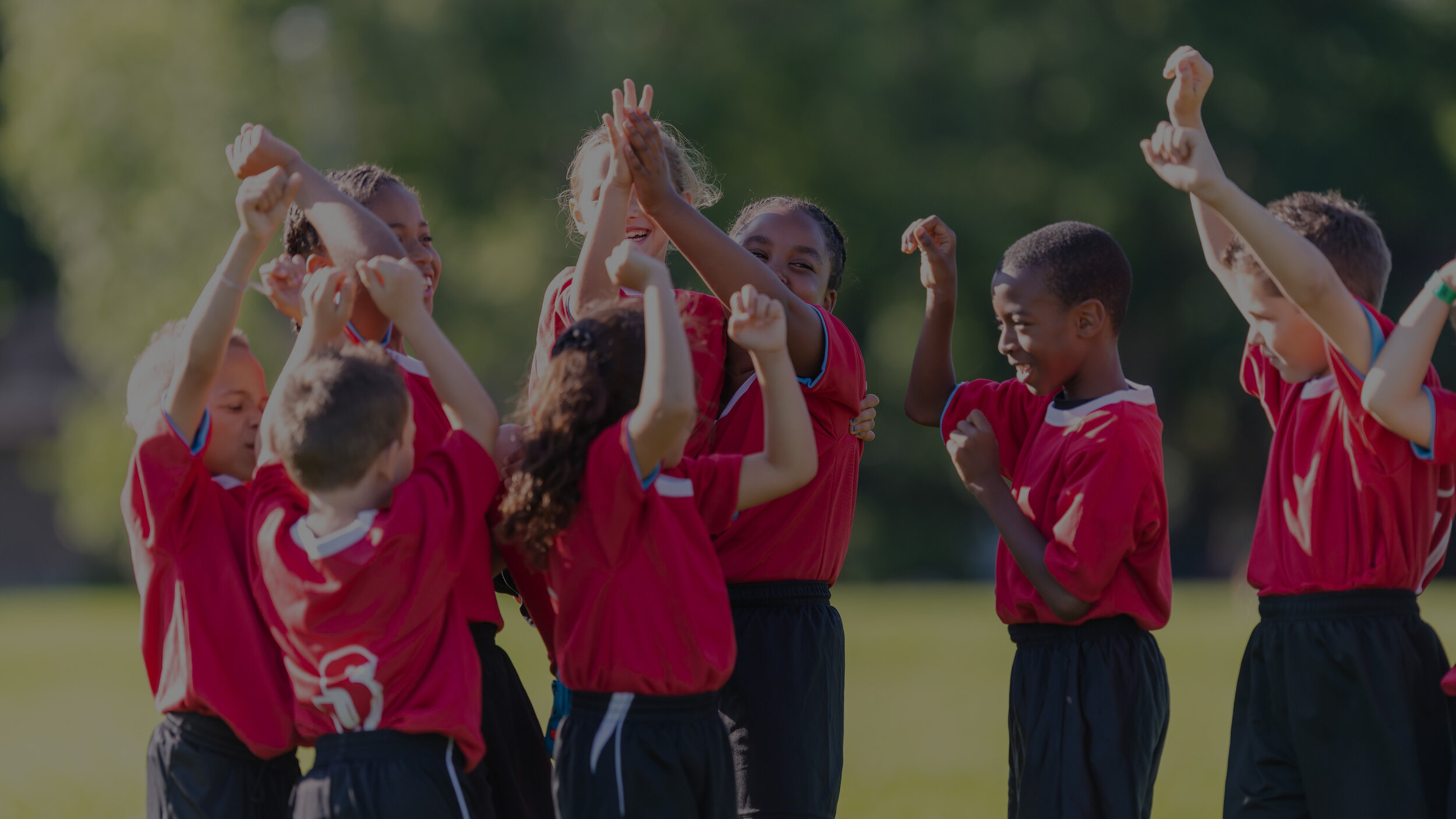 Tennessee State

Soccer Association
50K
More than 50,000 youth soccer players across Tennessee will call the new TSSA park home for tournaments and league play.
Finding a new home for a growing youth sports organization
The Tennessee State Soccer Association (TSSA) retained SRG to support the organization's efforts to identify a government partner that could help the association build a championship-quality youth soccer park in Middle Tennessee. As the only non-profit representing the majority of youth soccer players in the state, the organization needed a marque venue in a central location to host competitive events and effectively support Middle Tennessee's growing soccer community.
SRG created a government relations strategy that focused on raising awareness among top influencers of the TSSA's strong youth sports tourism footprint in Tennessee. SRG also assisted the association in crafting an economic development proposal for the park, and connected TSSA leadership with construction experts to secure cost and land use estimates.
"We're excited about the partnership with the Tennessee State Soccer Association. Our proposal will not only benefit economic development within the city, but we feel like it will benefit the soccer community as a whole."
– Murfreesboro Mayor Shane McFarland
Over an 18-month period, SRG led a comprehensive site selection process that engaged two dozen local governments across the Middle Tennessee region to gather feedback and elicit support for the project. From this effort, TSSA leaders culled a "short list" of communities that would be interested in competing for the project. As a result, TSSA leaders found a willing and excited partner in the City of Murfreesboro, which agreed to invest approximately $14 million to retrofit and upgrade an existing soccer park for the TSSA.