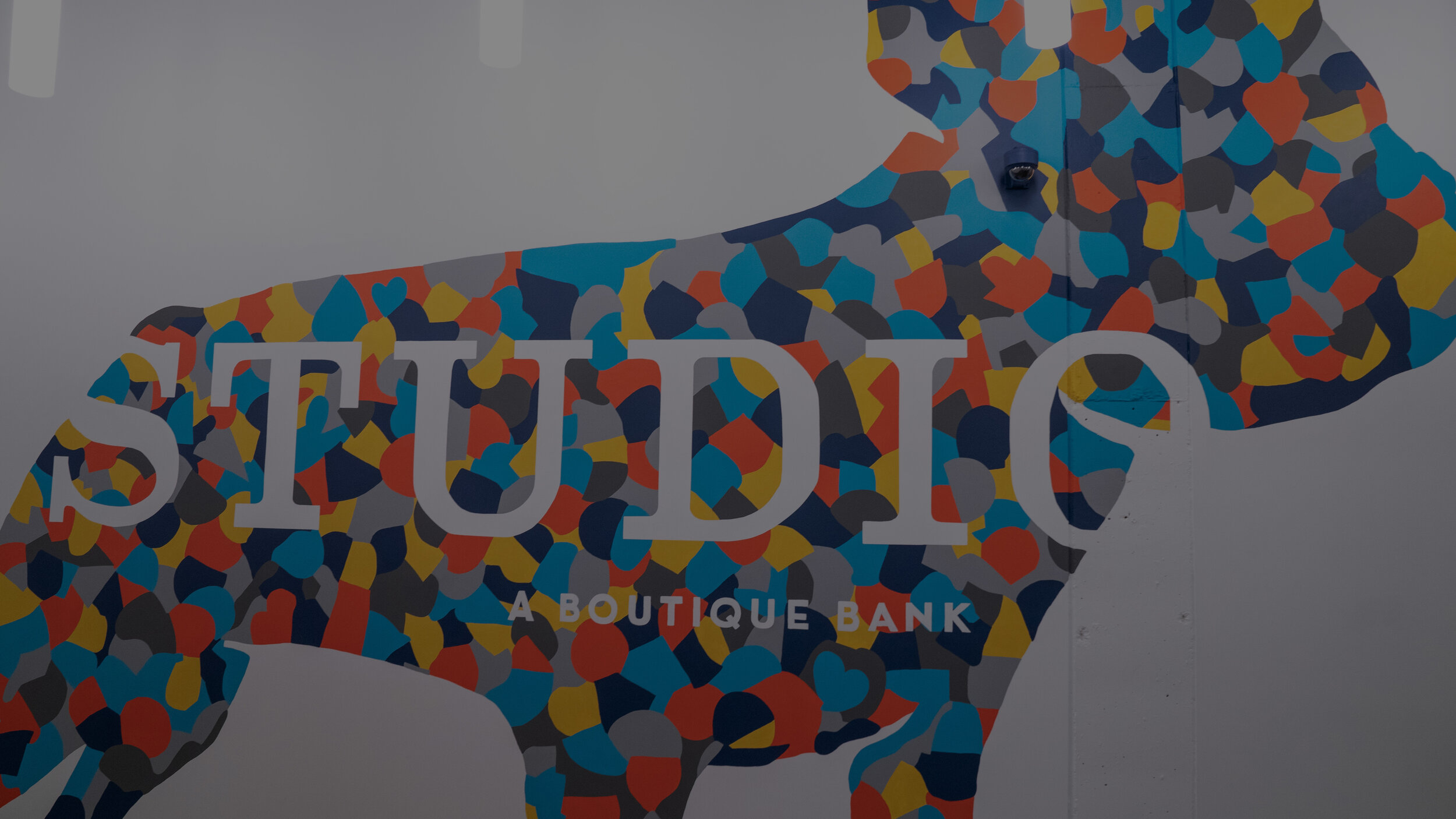 10
Studio Bank was the first newly-charted bank in Nashville in 10 years.
Introducing a new company to Nashville
In Spring 2018, Studio Bank was on track to become Nashville's first new bank – or de novo – since the 2008 financial crisis – a watershed moment for the city's business community. SRG was tasked with leading the bank's official public relations rollout, including targeted media placements, to build public awareness of the bank's unique brand and tell the personal story of its president and CEO, Aaron Dorn.
SRG worked with bank executives to craft and fine tune the company's narrative. In advance of the official media rollout, SRG wrote press releases, arranged exclusive interviews, provided bank principals with talking points, and conducted interview prep. Additionally, SRG curated and created a database of reporters at regional and national publications who cover the banking and finance sectors.
"[There is] a need for a very modern, local bank that can provide the sophistication of a larger institution with all the benefits of being a community-based company and a bank with local decision-making."
- Studio Bank Chairman, President and CEO Aaron Dorn
SRG also employed non-traditional methods to encourage greater media engagement and attention, such as offering a journalist an interview with Dorn at the Tennessee State Museum, which houses Dorn's combat fatigues as part of the state's military history. This interview resulted in an A1 cover story in The Tennessean about Dorn's unique personal story of military service. In the end, the Studio Bank media rollout resulted in coverage from a variety of local publications, including The Nashville Business Journal, Music Row magazine, and The Nashville Post, as well as national financial industry media, such as American Banker, Bank Director Magazine, and Bloomberg Law.